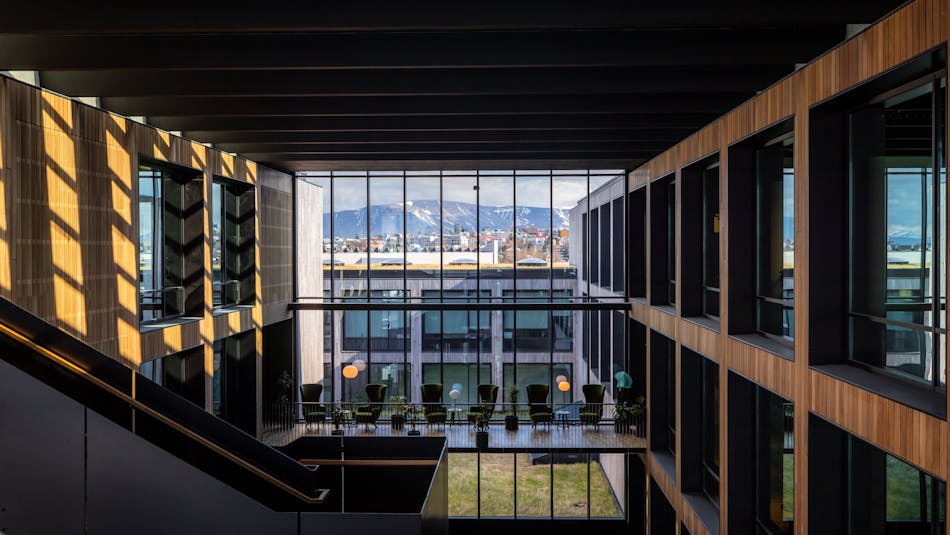 Visit Green by Iceland
We invite you to step into a world of sustainability, innovation, and collaboration. Nestled in the heart of Reykjavík, our office headquarters serve as a vibrant centre for progress and change.
Open Doors for Collaboration Opportunities
At Green by Iceland, we believe in the power of partnerships. Whether you're a corporate executive, environmental advocate, or sustainability enthusiast, we extend a warm invitation to you. We offer support in arranging official visits to delve into Iceland's advancements in renewable energy, innovation, circular economy, and beyond.
Request a visit to uncover promising opportunities for partnership, exchange visionary concepts, and unite in ventures that bring about significant change.