Renewable energy
Icelanders have used renewable energy for over a century. All local electricity and district-heating needs are met with power from renewable resources.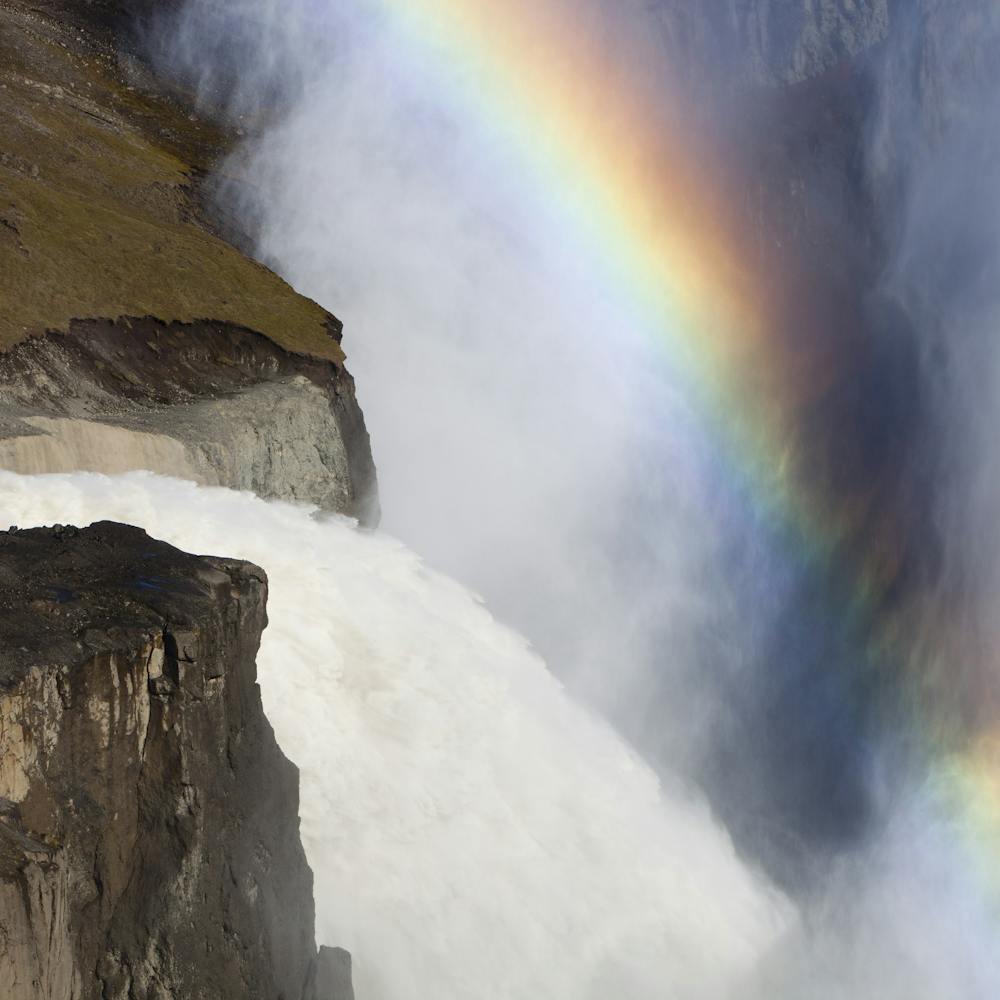 Carbon neutral by 2040
To create a sustainable future and achieve the United Nations Sustainable Development Goals, the Icelandic government has set an ambitious goal of carbon neutrality by 2040.