About us
Green by Iceland is a platform for cooperation on climate issues and green solutions.
The role of Green by Iceland is to fight climate change locally and globally and to promote the export of Icelandic green solutions while supporting Iceland's reputation as a leader in sustainability. Green by Iceland is housed within Promote Iceland. Domestically, Green by Iceland facilitates cooperation between the business sector and the government to meet the goal of carbon neutrality by 2040.
Staff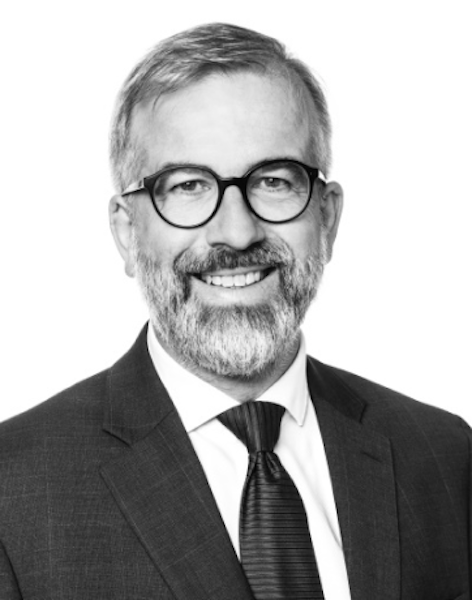 Eggert Benedikt Guðmundsson
Director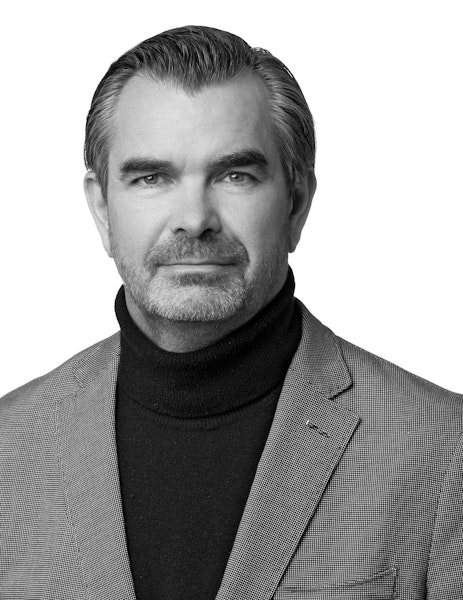 Einar Tómasson
Head of Energy and Green Solutions at Business Iceland
Birta Kristín Helgadóttir
Project Manager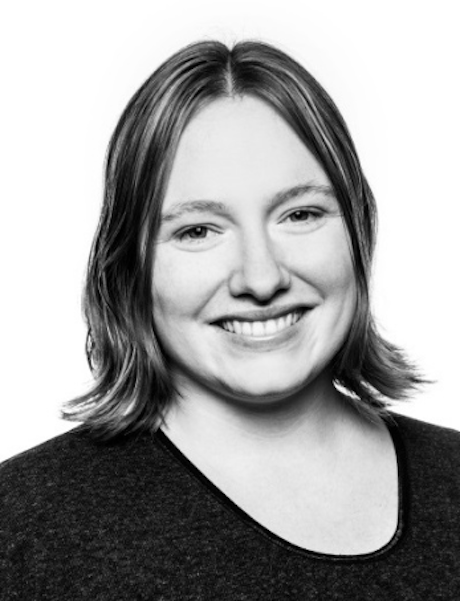 Kamma Thordarson
Marketing Manager
The Board
The board of directors of Green by Iceland is comprised of members from both industry and government.
Chairman of the board:
Sigurður Hannesson
The Federation of Icelandic Industries
Other members of the board:
Árni Bragason
The Soil Conservation Service of Iceland
Borgar Þór Einarsson
The Ministry for Foreign Affairs
Guðmundur Þorbjörnsson
EFLA Consulting Engineers
Guðni A. Jóhannesson
Orkustofnun, the Icelandic National Energy Authority
Halldór Þorgeirsson
Icelandic Climate Council
Henný Hinz
The Prime Minister's Office
Hólmfríður Sigurðardóttir
OR, Reykjavík Energy
Hörður Arnarson
Landsvirkjun, the National Power Company of Iceland