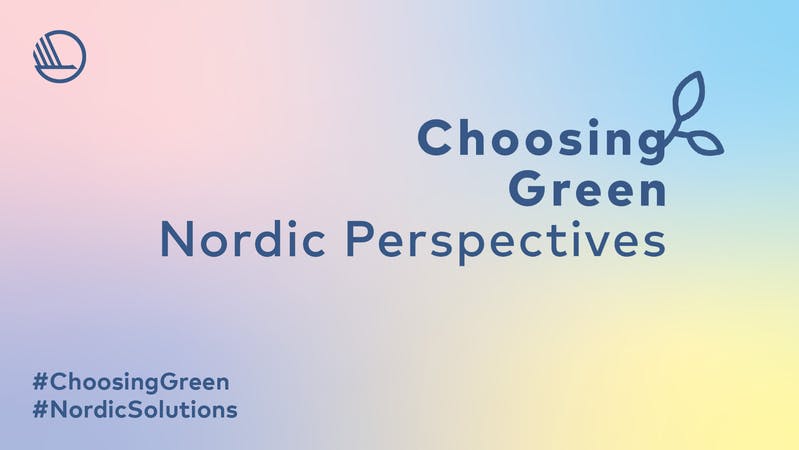 Cop26 side event
The value of our villain – CO2 in the circular economy
Saturday, November 6th 2021
10:00 AM - 10:45 AM GMT
Location: SEC Centre, Hall 4 Exhibition Way Glasgow G3 8YW, The Nordic Pavilion (no.45) + online streaming by a media partner, We Don't Have Time, through a virtual backdoor to COP26
This event is organized in cooperation with the Nordic Council of Ministers
Nordic companies have developed sustainable solutions for using CO2 as a resource as well as permanently transforming it to stone, thereby eliminating any negative effect it has on climate. They have found innovative ways to create value of our villain. Experts from the Nordics will discuss solutions and prospects.
Agenda
Moderator: Halldór Þorgeirsson, Chairman of the Icelandic Climate Council and former Director for Strategy at the United Nations Framework Convention on Climate Change in Bonn.
Panel discussion with four Nordic companies
Edda Sif Aradóttir, CEO of Carbfix
Jóhann Snorri Sigurbergsson, Director of Business Development at HS Orka
Steffen Jacobsen, CEO of Evergas and Danunity
Valborg Lundegaard, CEO of Aker Carbon Capture
Organizer: Green by Iceland
Co-organizer: HS Orka, Carbfix , Aker, Danunity
Online streaming is available:
We don't have time.