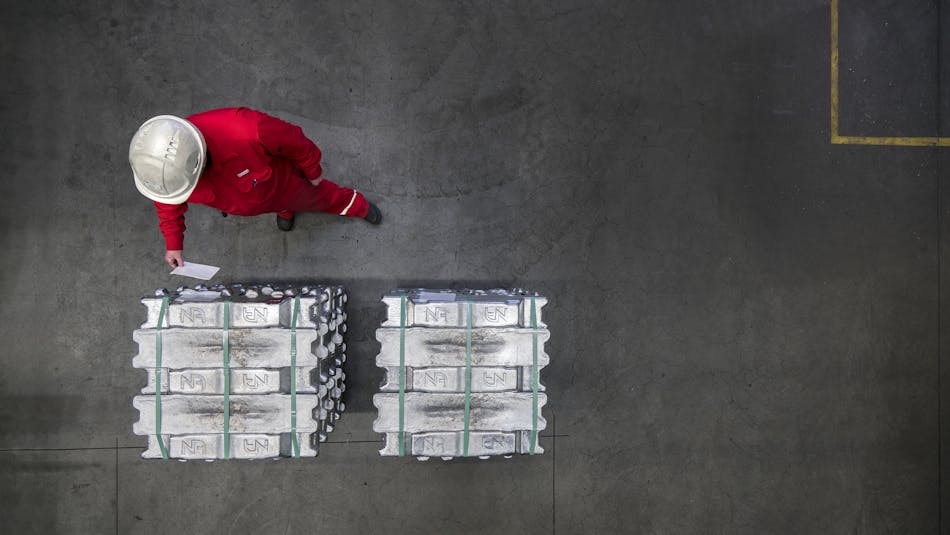 Metal Production in Iceland
Iceland has attracted metal producers that seek to lower the carbon footprint of their products by making use of local renewable energy.
Energy dependent industry accounts for 77% of electricity usage in Iceland. The Icelandic electricity grid is entirely run on renewable energy, from hydro and geothermal resources. This has attracted aluminum smelters which produce aluminum with significantly lower CO2 emissions than if their operations were powered with electrical energy from fossil fuels like coal and natural gas.
Aluminum smelters in Iceland are run on renewable energy and contribute only one-sixth of the average greenhouse gas emissions from the aluminum production worldwide. 71% of aluminum production worldwide is powered by fossil fuel plants.
Aluminum is a light metal with versatile uses. Demand for aluminum is growing as the transport sector seeks to improve fuel emissions with lighter cars, trucks and trains. Aluminum is also used in construction, for electrical conductors and consumer goods. It can be infinitely recycled and 75% of the aluminum that has ever been produced in the world is still in use.
All Icelandic aluminum producers have been certified with the ASI Performance Standard. They also offer low-carbon aluminum lines; Alcoa offers Sustana, Norðurál offers natur-Al, and Rio Tinto offers RenewAl.