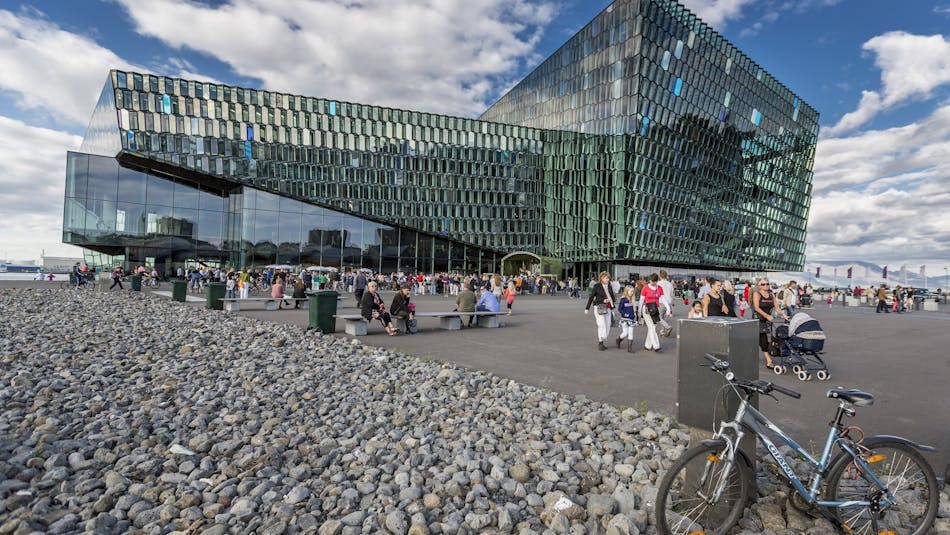 Invest in Iceland
Iceland is an interesting location for energy dependent industries due to its complete transition to renewable energy to meet electricity and house-heating needs.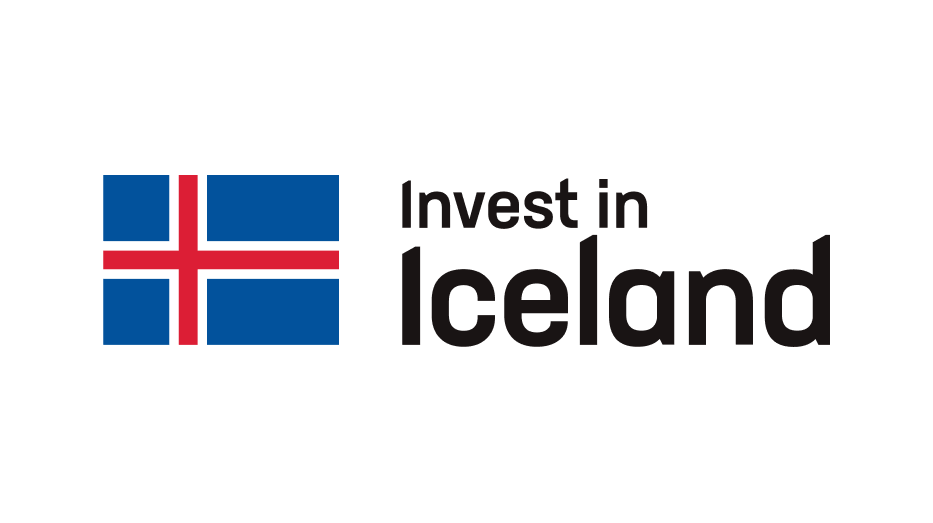 Along with having one of the lowest corporate tax rates in Europe, Iceland has a highly educated workforce which is ranked among the highest in the world, offers competitively priced renewable energy with an advanced infrastructure making Iceland an ideal location for investors.
Data Centers Iceland
Iceland is the perfect location for data centers!
100% green & sustainable energy from reliable power sources at competitive prices mixed with a highly qualified workforce, free cooling, redundant fiber connectivity and international Data Centers in operation make Iceland an ideal location for world class data centers.