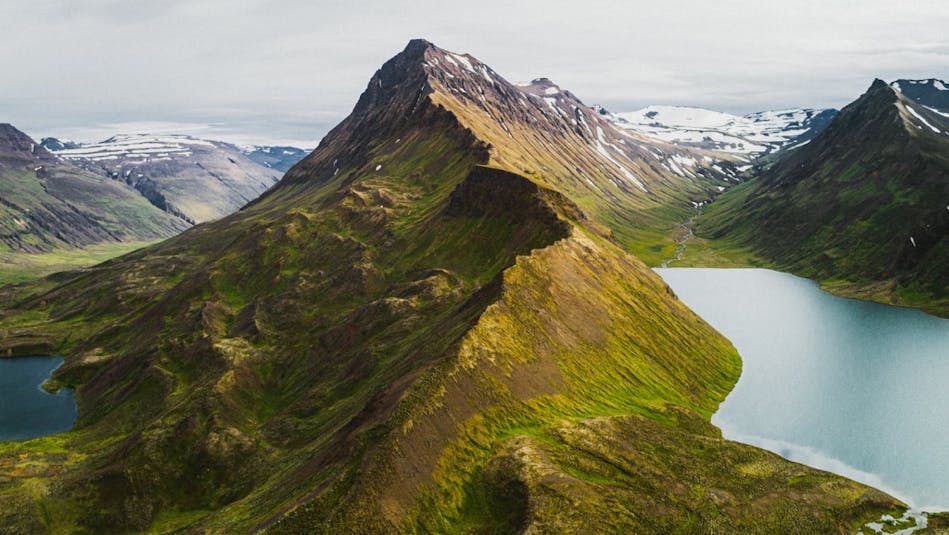 Icelandic Business Delegation at COP28 Calls for Greater Global Collaboration to Accelerate Green Energy Transition and Scale Up Carbon Neutral Solutions

Iceland aims to reach carbon neutrality by 2040 and is committed to meeting international pledges when it comes to reducing carbon emissions and eliminating fossil fuels in line with its global commitments and national objectives.
Iceland is at the forefront of the green transition. Iceland's renewable energy history started over 100 years ago and currently, Iceland is one of few countries in the world with a green transmission grid that is run solely by renewable energy because 100% of Iceland's electricity and house heating are through renewables. House heating accounts for 60% of Iceland's primary energy, and the electricity production is 25% derived from the local natural geothermal and hydroelectric sources.
At this year's COP28, Green by Iceland is coordinating, in close cooperation with the Icelandic Ministry of Environment, Energy and Climate, the participation of the Icelandic business delegation, which comprises eighteen companies from the Icelandic energy, green solutions and innovation sectors.
The companies representing the business delegation are attending COP28 to contribute to the climate dialogue, share Icelandic solutions, expertise and knowledge and explore opportunities for investments, collaboration and partnerships which can help speed up the green energy transition and the path towards carbon neutrality world-wide.
For more information on the delegation, collaboration and partnership opportunities: Contact Us
Companies in the Business Delegation
Read all about the Icelandic companies here

Green by Iceland events at the Nordic Pavilion


2nd December 9:30 - 10:15
Nordic Private Public Partnerships: Sustainable Collaboration Driving Environmental Progress in Climate Innovation

This forum will explore the effectiveness of a unified approach that bridges the public and private sectors, fostering more impactful, coordinated, and sustainable measures for combating climate change. Find out more

5th December 12:00 - 12:45
Empowering the future: How diversity and equality lays the foundation for a just and sustainable energy transition

The forum aims to explore the critical link between gender equality and diversity and the success of climate goals, shedding light on the untapped benefits and fresh perspectives that a more diverse approach can bring to the forefront. Find out more

Business Delegation Participation in other Pavilions
Running Tide - Ocean Pavilion
December 9th, 11:00 - 12:00
Effective and Actionable Governance Frameworks for Marine Carbon Dioxide Removal
December 10th, 14:00 - 15:00
Advancing the Policy Landscape for Responsible Marine Carbon Dioxide Removal

Arctic Green Energy - IRENA
December 9th, 4:00 – 5:15pm, 1st Floor
Geothermal: How the earth's power plays a role in our energy transition and climate action.
The 2023 United Nations Climate Change Conference or Conference of the Parties of the UNFCCC, more commonly referred to as COP28, will be the 28th United Nations Climate Change conference, held from November 30 until December 12, 2023, at the Expo City, Dubai.
At the COP28, Iceland would like to spotlight the potential of geothermal to the world and technologies in carbon capture utilization and storage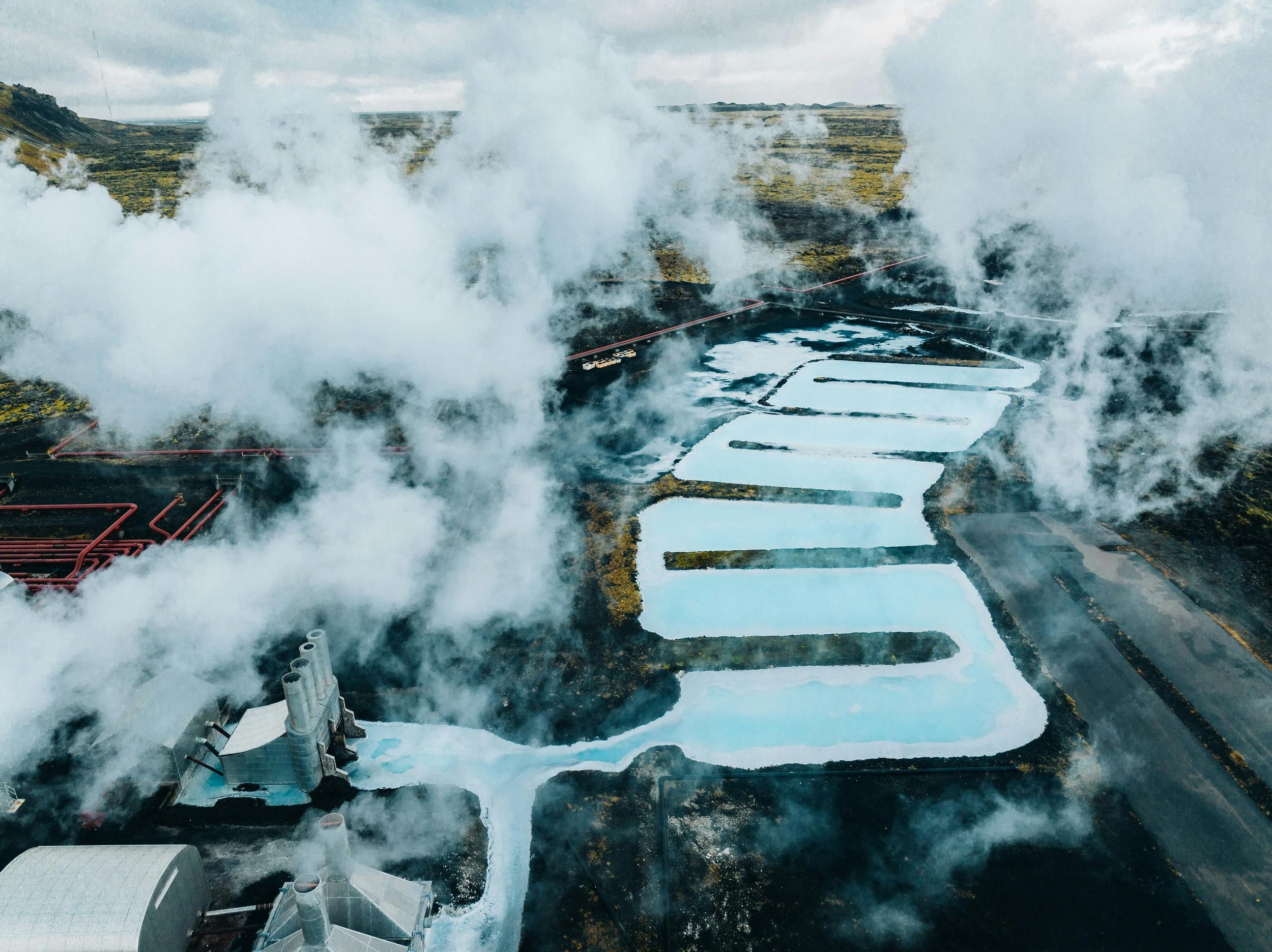 Over 50% of the world's energy goes toward heating and cooling. The direct use of geothermal presents a compelling opportunity for many countries to accelerate the green transition and gain more energy security using local and sustainable resources. Iceland's energy model exemplifies how geothermal can be utilized successfully for the most significant impact. Low-temperature geothermal exists in many parts of the world and can be harnessed directly and is ideal for district heating and cooling systems. These systems significantly reduce carbon emissions, stimulate new business opportunities, and contribute to the health and well-being of communities.  
Iceland has also evolved the cascading use of geothermal resources and developed unique applications through "circular parks." Here, one company's waste stream becomes a valuable resource for another.
CCUS will be an essential part of the global toolkit toward a carbon-neutral future. Iceland has been at the forefront of innovation of groundbreaking technologies, enabling industries and countries to offset their carbon emissions much faster and sustainably. In Iceland, carbon is scrubbed from the emission stream, sucked from the atmosphere, and utilized to produce value, such as for food and methanol, and also pumped underground, where the CO2 mineralizes and transforms into rock. Many of these solutions have now been tried and tested already in Iceland and are ready to be scaled up.
Contact Us