Sustainable Innovation Forum 2021
Green by Iceland is pleased to partner with Climate Action for the Sustainable Innovation Forum 2021, taking place as a hybrid event on 8 -10 November in Glasgow during #COP26.
Green by Iceland is joined by three energy companies from Iceland, the National Power Company of Iceland, HS Orka and ON Power/Carbfix.
Don't miss out on the interesting talks and great speakers at the hybrid Sustainable Innovation Forum in Glasgow!
Register and meet us at our virtual or live booth in the Innovation Zone.
How to Register
You can register digitally here.  If you are going to be at COP26 in person you can apply to be in the audience here.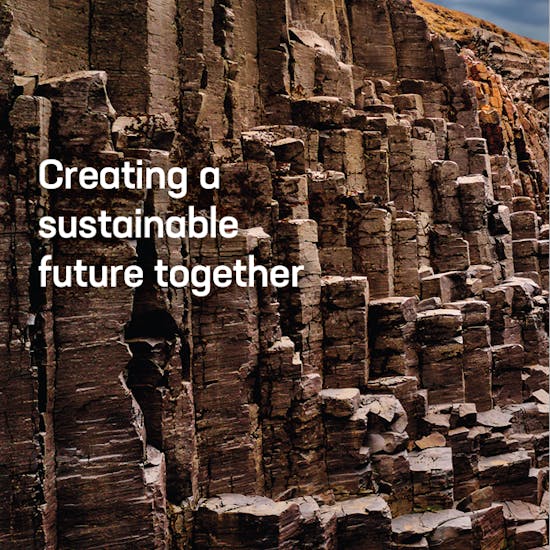 In a nutshell
Online + live exhibition booth
Register and visit us virtually or at the Innovation Zone
Three Companies
Landsvirkjun
HS Orka
ON Power
Three speakers
Call for action - November 9th: Sunna Bjorg Helgadottir, CTO at HS Orka
Climate leaders live - November 10th: Hörður Arnarson, CEO of Landsvirkjun and Guðmundur Ingi Guðbrandsson, minister for the environment and natural resources, Icelandic government
Panel discussion, mainstreaming climate innovations for net zero transitions - November 10th: Dr. Edda Sif Pind Aradóttir, CEO at Carbfix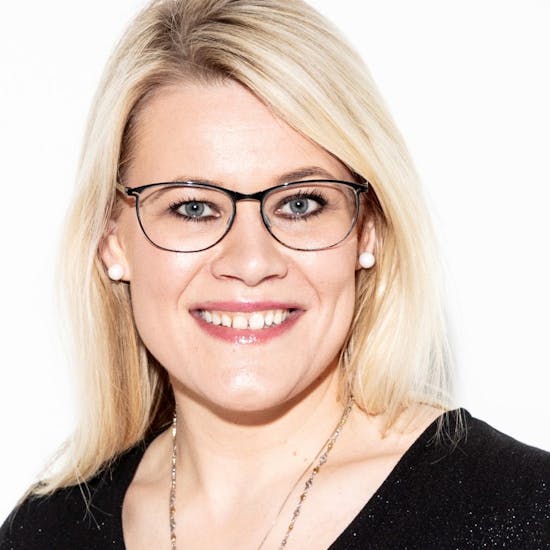 Mrs. Helgadóttir is the VP of Technical Services at HS Orka. She has been with HS Orka since the start of 2020. Prior to joining HS Orka Mrs. Helgadóttir served as Chief Operating Officer at Codex in Iceland, as the CTO of Alvotech Iceland and in various management position for Rio Tinto Alcan in Iceland for 14 years. 
Mrs. Helgadóttir has a M.S. degree in engineering from Reykjavík University and B.Sc. degree in chemical- and mechanical engineering from the University of Iceland.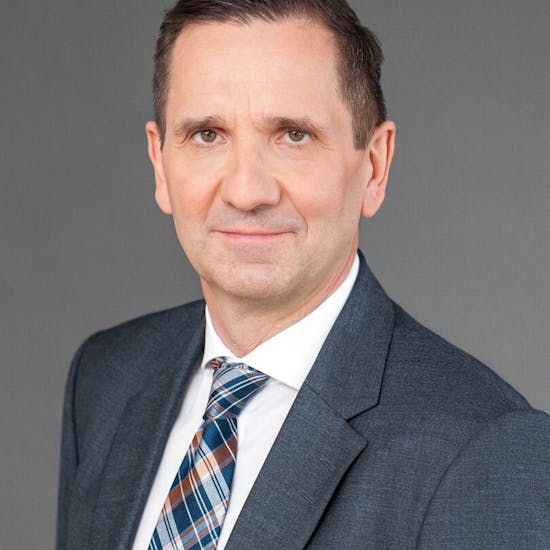 Hordur Arnarson is the CEO and president of Landsvirkjun, Iceland´s national power company and producer of 75% of the country's electricity. With extensive experience in corporate leadership and a focus on improving profitability and growth, Landsvirkjun will continue to strengthen its operations by harnessing renewable energy in a sustainable way.
In his previous employment, Dr. Arnarson led food processing equipment company Marel from a small Icelandic company to an undisputed market leader in the area with around 4.000 employees, operations in 30 countries. In November 2009 Dr. Arnarson brought his experience to Landsvirkjun which currently puts a great emphasis on innovation and value creation.
Dr. Arnarson has a PhD. in engineering from the Technical University of Denmark as well as holding a degree in electronic engineering from the University of Iceland.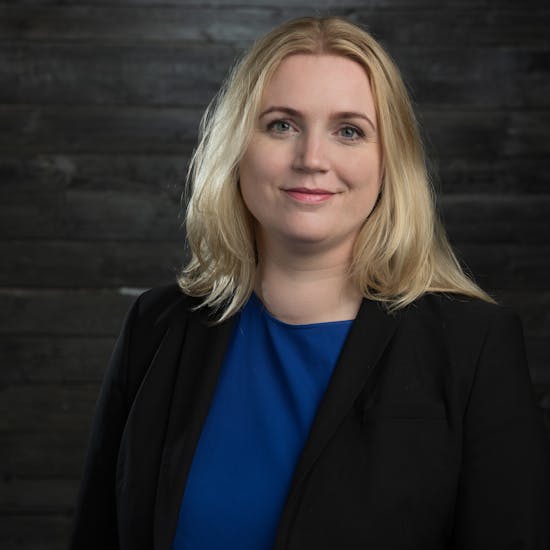 Dr. Edda Aradóttir is the CEO of Carbfix, a company that mitigates climate change by turning CO2 emissions into stone underground. Prior to taking on her current role, Edda was the Head of Innovation and Strategic Planning at the department of Research and Innovation at Reykjavik Energy while also being the project manager for the international Carbfix project. 
Edda has extensive experience in research related to reservoir management and engineering, chemistry and hydrology as well as project management in the field of renewable energy. Edda received a B.Sc. in Chemical Engineering from the University of Iceland in 2004, a M.Sc. in Theoretical Chemistry in 2006 from the University of Iceland and a Ph.D. in Reservoir Engineering in 2011 from the University of Iceland in collaboration with Lawrence Berkeley National Laboratory.