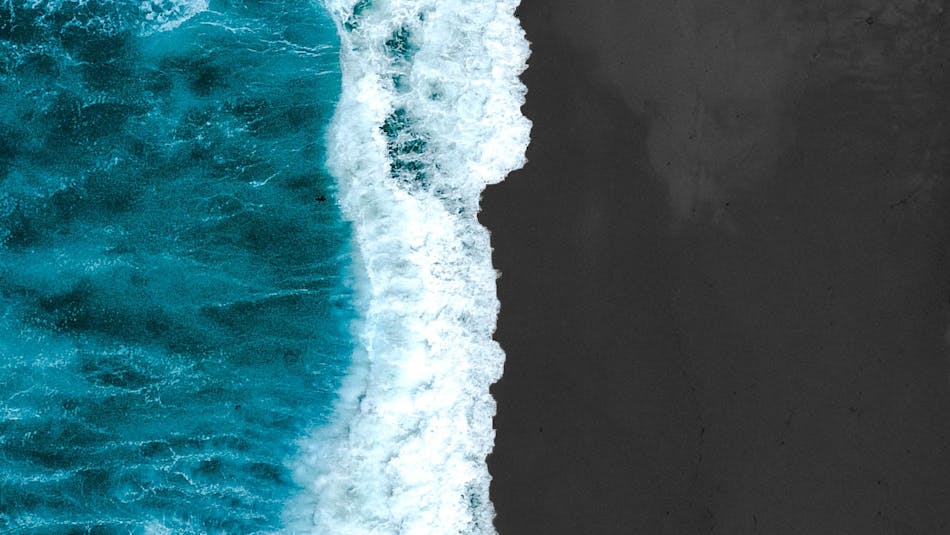 FEEL ICELAND IS MAKING THE MOST OF EVERY CATCH
While strolling the aisles in an Icelandic grocery store or pharmacy, you can't help but notice all the colorful labels of drinks and other products infused with collagen. While you have probably heard of collagen, perhaps you can't quite recall what it is and where it comes from? For those who are not biologically minded, collagen is the main structural protein found in skin and other connective tissues and is widely used in a purified form. Collagen production peaks around the age of 25 and declines slowly. Globally, collagen products, powders, and infused products have seen a surge in popularity as they are used as nutritional supplements for bones, joints, and skin toning.
Feel Iceland was started by two Icelandic friends, Hrönn Margrét Magnúsdóttir and Kristín Ýr Pétursdóttir. Both were looking for a healthier and more sustainably sourced collagen supplement to help them feel and perform their best. Most collagen is sourced from chickens, pigs, and cattle and is often of unknown origin. Here is where Feel Iceland identified an innovative opportunity. They source their collagen from the skins of wild-caught fish—mainly cod—sustainably caught in Iceland's cold North Atlantic waters.
Best of all, the skins are a by-product of fish processing and had little market value but were ideal for producing high-quality, safe collagen with no genetically modified materials.
The fish skins are broken down with food-grade enzymes into structural amino acid peptides to ensure maximum absorption and bioavailability. Marine collagen contains 18 amino acids and is rich in proline, hydroxyproline, and glycine, the three principal amino acids in the skin. Feel Iceland produces its various collagen products in Canada and Grenivík, North Iceland. They are in capsule or powder form and are sold in Europe and North America in widely recyclable aluminum cans.
The company branched out into beverages and developed a collagen-infused drink called Collab with Icelandic beverage distributor Ölgerðin. It is Ölgerðin's fastest-selling new drink in 20 years, and there is interest in foreign markets for distribution. Feel Iceland has discovered and developed a niche market using what was considered waste and turned it into a value-added product while creating jobs and services in the rural Icelandic economy. The company makes a point of always factoring in its three pillars when making a product: quality, society, and the environment. By making the most of every fish caught, waste is reduced, a fish's value increases, and a product is created that contributes to consumers' health. This is in line with the Icelandic fisheries sector's goal of a 100% yield.