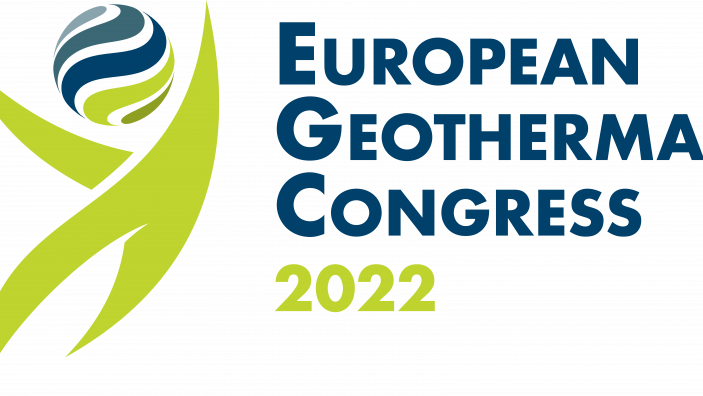 Meet the Icelanders at EGC2022
Leading Icelandic companies within the geothermal sector will be present at the European Geothermal Congress in Berlin, the largest geothermal event in Europe.
Meet us at booth B-25
The European Geothermal Congress (EGC) is the biggest event that brings together the entire European geothermal sector and attracts hundreds of people from Europe and around the world. Organised every 3 years, the congress continues the series of European geothermal events that originated under the IGA (International Geothermal Association) umbrella.